Living 10% of your dream isn't a failure because it isn't 100%.
We want to encourage all of you to find your passion and just try it out: start small.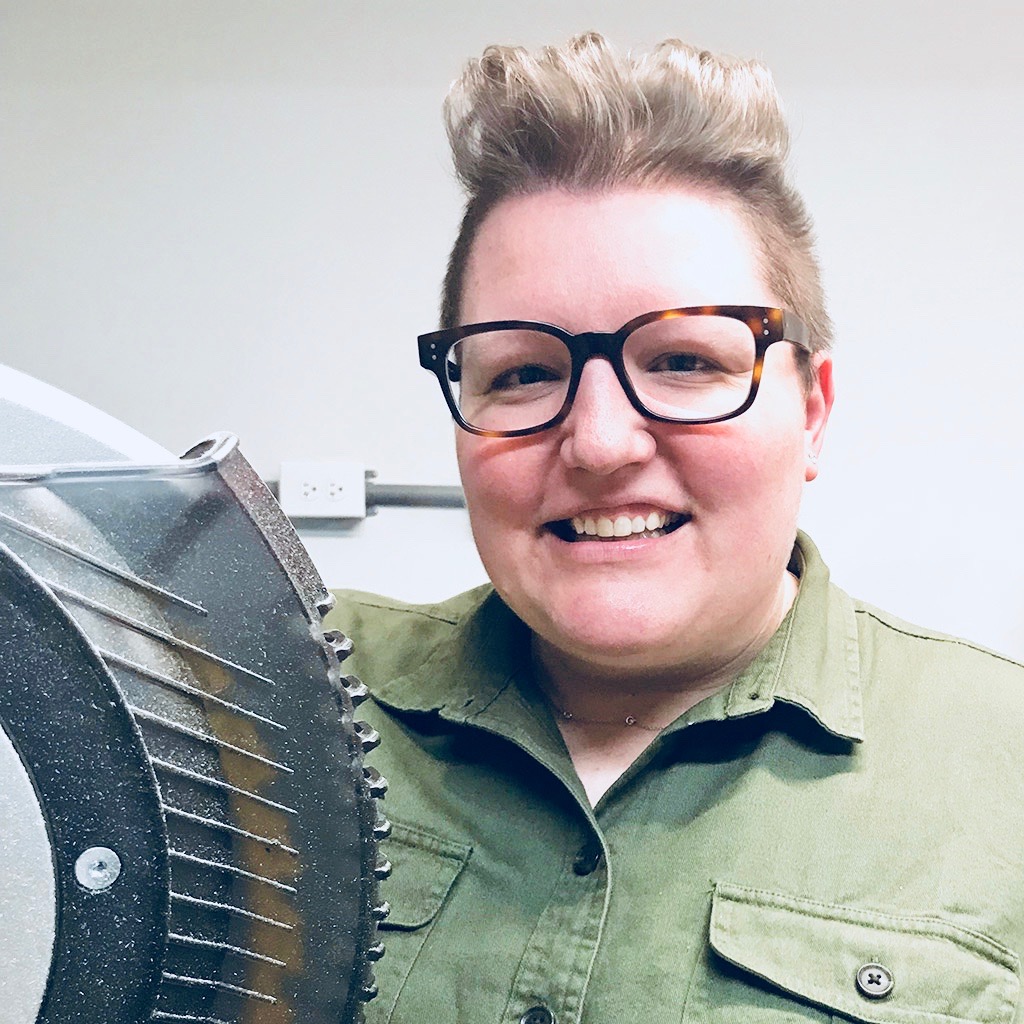 Heidi Wallmeier, Big Sister
By day, Heidi works in Project Management for a business specializing in Mobile Enterprise Solutions. In her personal time, she loves days spent creating in the woodshop of her home. She finds that creative woodworking helps keep her life in balance. Heidi lives in Richmond, Virginia with her wife and their terrier-mix pup, Murphy.
Heidi started Smart Small Decor, where she and her wife Julie create unique products for the everyday lifestyle, including a variety of wall art and home decor pieces.
Kim Coleman, Little Sister
Kim is a wannabe farmer making do in a suburban home on 1/4 acre. She lives in Reading, Pennsylvania with her husband and two children. Her technical career in WordPress plugin development is rounded out by the handmades and homemades she creates for Start Small Sisters. They have a small flock of 7 chickens and assorted house pets including Eden, their resident dog treat taste tester.